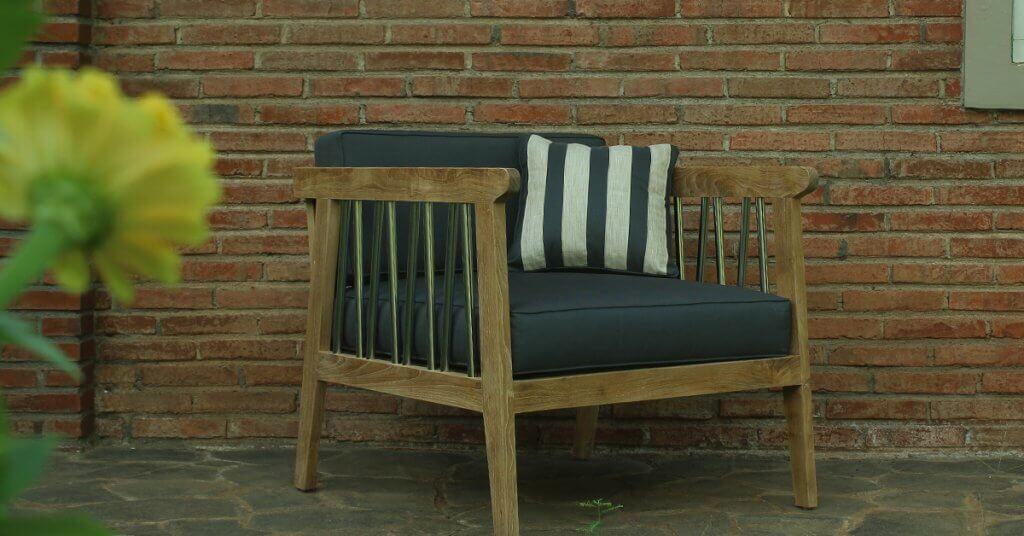 Custom made outdoor furniture design is a perfect option for you, a store owner who wants to "refresh" your collection. or for project owners and developers who want to build a specific furniture design which not available on the market. For furniture stores, having fresh design will certainly open up the possibility of gaining new customer interest which in the end, can increase your sales. As for the project owner, it is obvious, you can have a piece of furniture that you will not find anywhere else. nobody has it but only you, this kind of "exclusivity" can add value to your entire project.
So…why buy or build your custom design furniture from Indonesia? especially outdoor furniture. Well…the reason is teak wood, you can buy plastic or metal furniture from china or anywhere else but if you want teak wood, Indonesia is one of few countries in the world producing top quality teak wood. and as we all know, teak is one of the best wood if you want to have outdoor furniture made of wood.
So how to buy custom made outdoor furniture from Indonesia?
Just like any other furniture you buy from another country, communications is the key to a successful transaction. here is 4 step to buy and build custom made outdoor furniture design from us:
1. Give us your idea
All start with an idea, It can be an imagination, picture preference or video of the furniture you would like to make. you must also show us a measurement, purposes of the furniture and also another detail. this is our start point to produce Indonesian custom made furniture. Again…clear information is the key point for our production
2. Drawing your idea
After we have your requirements, we will try to visualize it by make a drawing. it can be a computer program drawing like CAD or simple SketchUp. or can be hand drawing plans. most of the time we use SketchUp for simple drawing and use hand drawing for carving furniture. they are quick and pretty cheap compared to computer made plans. However, you can just give us you already existed plans/design if it's available. that would be a huge favor for both of us
3. Drawing approval
After the drawing is complete, we will need to discuss that with you. this process sometimes can take several times, back and forth revision. well, it depends or how complex your requirement really is, for simple design, one-time drawing is enough most of the time. Revision is very welcome to prevent mistakes in future productions.
4. Production
After all, approved, we will start to produce your outdoor furniture design. production time is various depend on how complex your design is. for a simple design, we usually take 60 days and more for complicated furniture design. heavy carving furniture will take more time to produce compare non carved ones.
Custom Made Outdoor Furniture Design
Contact us if you want to build a custom design furniture from Indonesia, we will be very proud to be part of of your project. We do have new outdoor furniture design for year 2020. contact us if you want to have it or visit us at our IFEX exhibition booth this year. Tahank you and have a great day everybody.