Specifications
Product Code: GNT-01
Material: Mahogany Frame With MDF Panel
Finishing: Distressed White Painted
Hardware: Antique Brass
Size: H 75 x W 55 x D 35 Cm
Packing Volume: 0,155 Cbm
Packaging: Carton Box
Product Description :
This antique side table is one of our antique Gustavian style furniture collections, it is simple in design and detail, but still catchy in-room decorations. made from high-quality mahogany wood properly kiln dried and treated with an anti-wood-worm solution to prevent early damage caused by the insect. White painted are medium distressed to duplicate true antique reproduction furniture style from king Gustav era. Drawer knobs are made from casting brass, finished with antique style to match nicely with the table itself.
This side table design is our regular model in our production line, you can request for a custom design that meet to your very specific needs. this is beneficial for you shop owner who want to add new collections into your collections, or maybe for you a project manager who want to build someting for your work. Contact us and we can discuss this in more detail way.
Customizable Detail
You can change all the detail from our furniture products to meet your own specifications, including colors, carvings, size and other detail. Please state how you would like it customized during the submission process. Please use the contact form below to submit your inquiry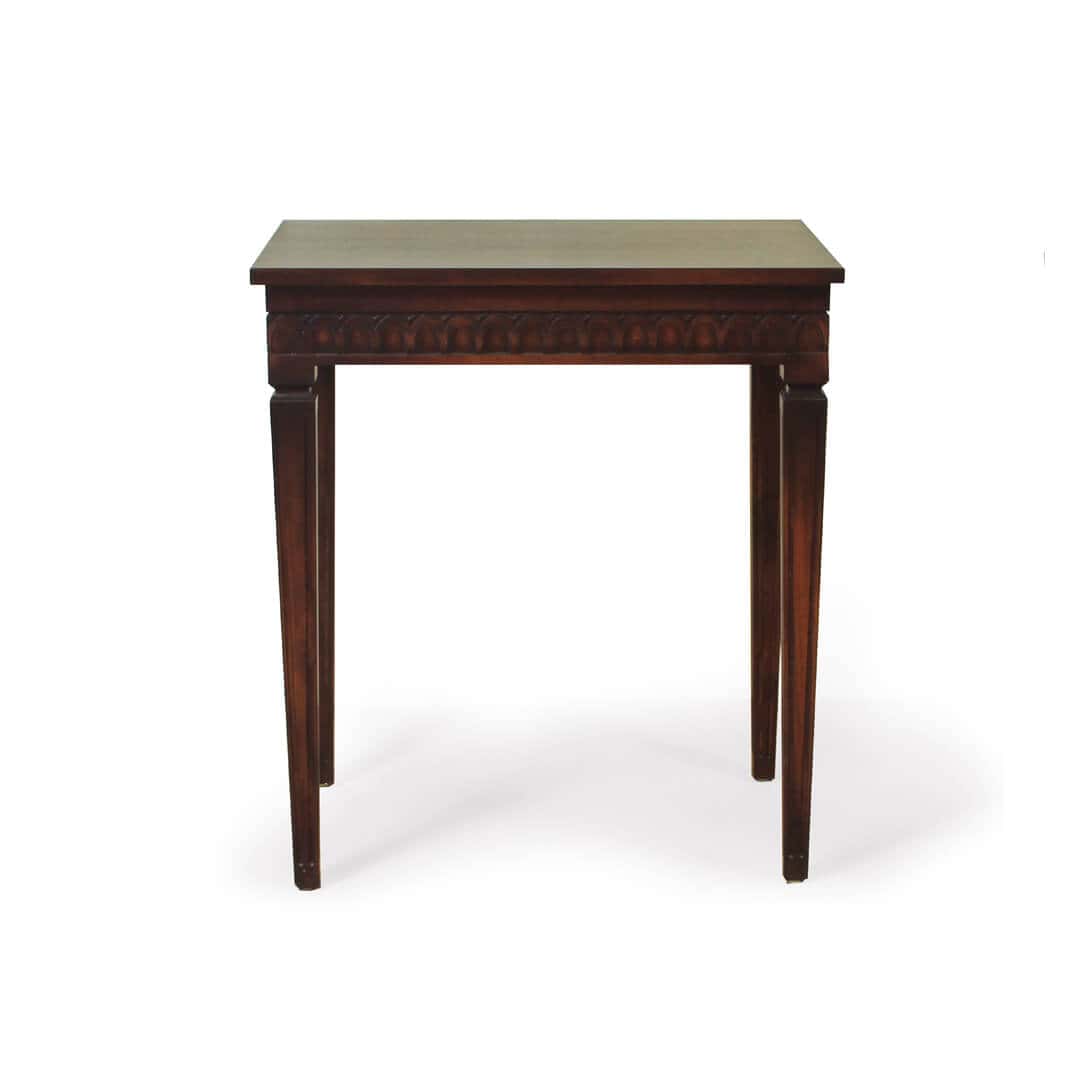 Antique Carved Side Table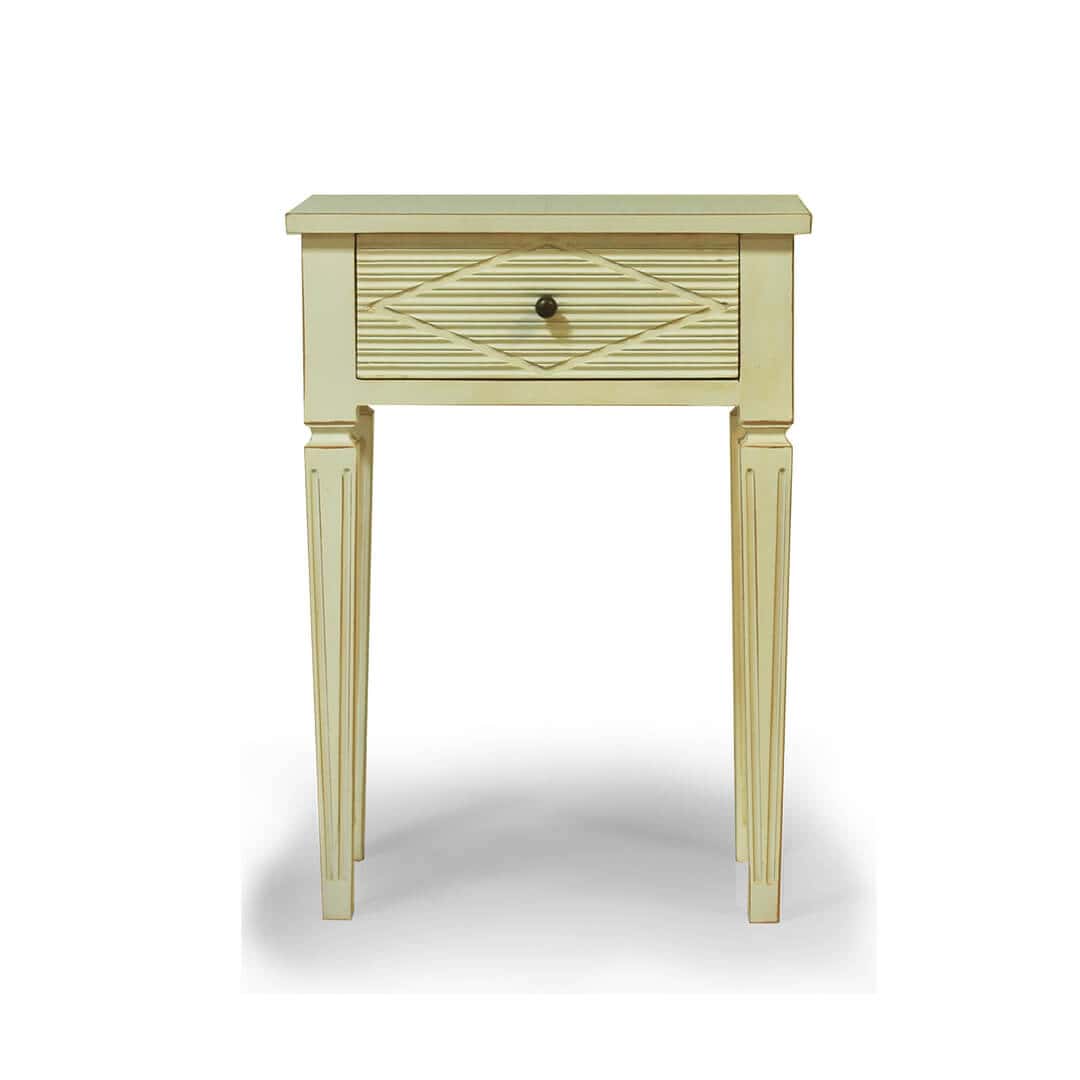 White Painted Gustavian Bedside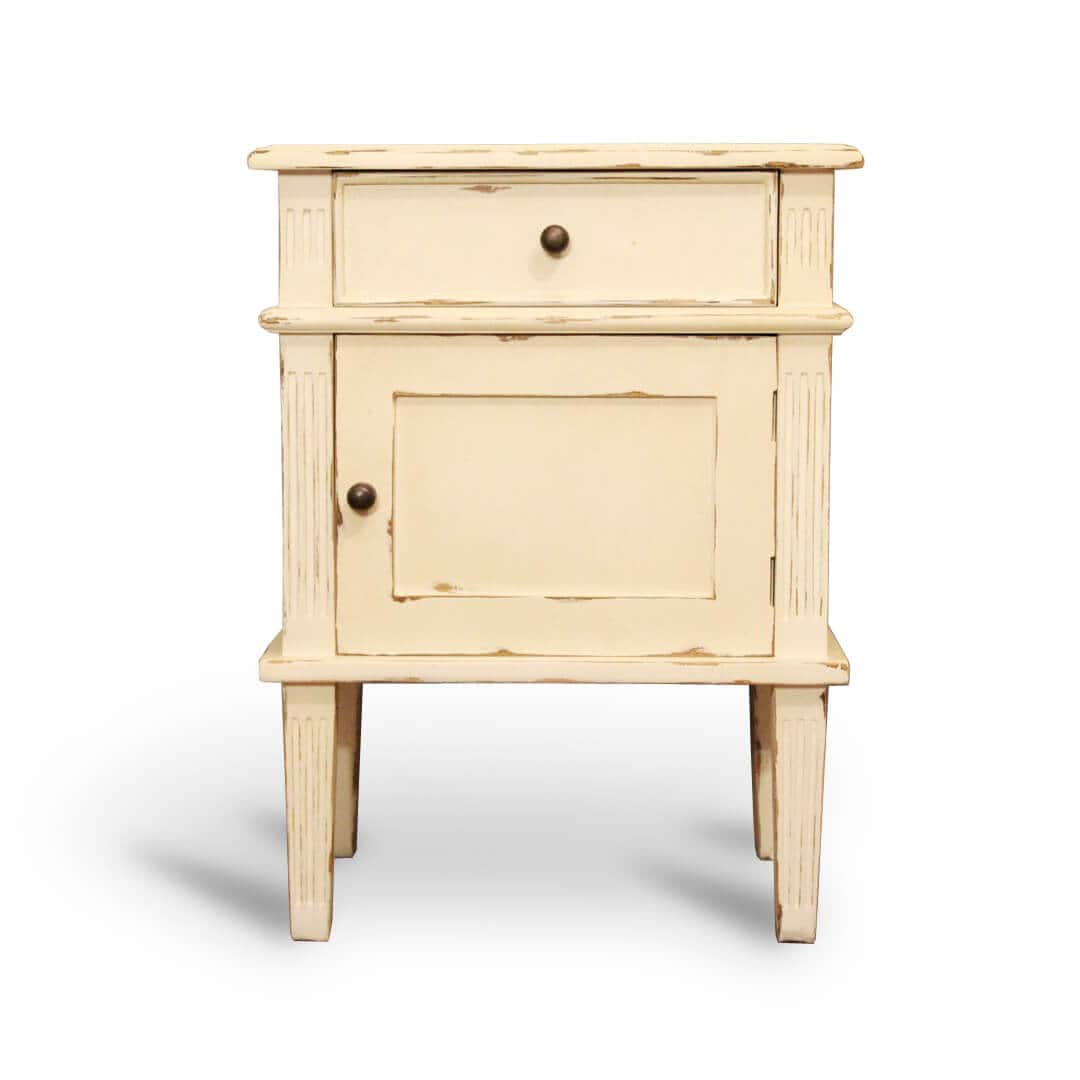 Alijah Antique Bedside Table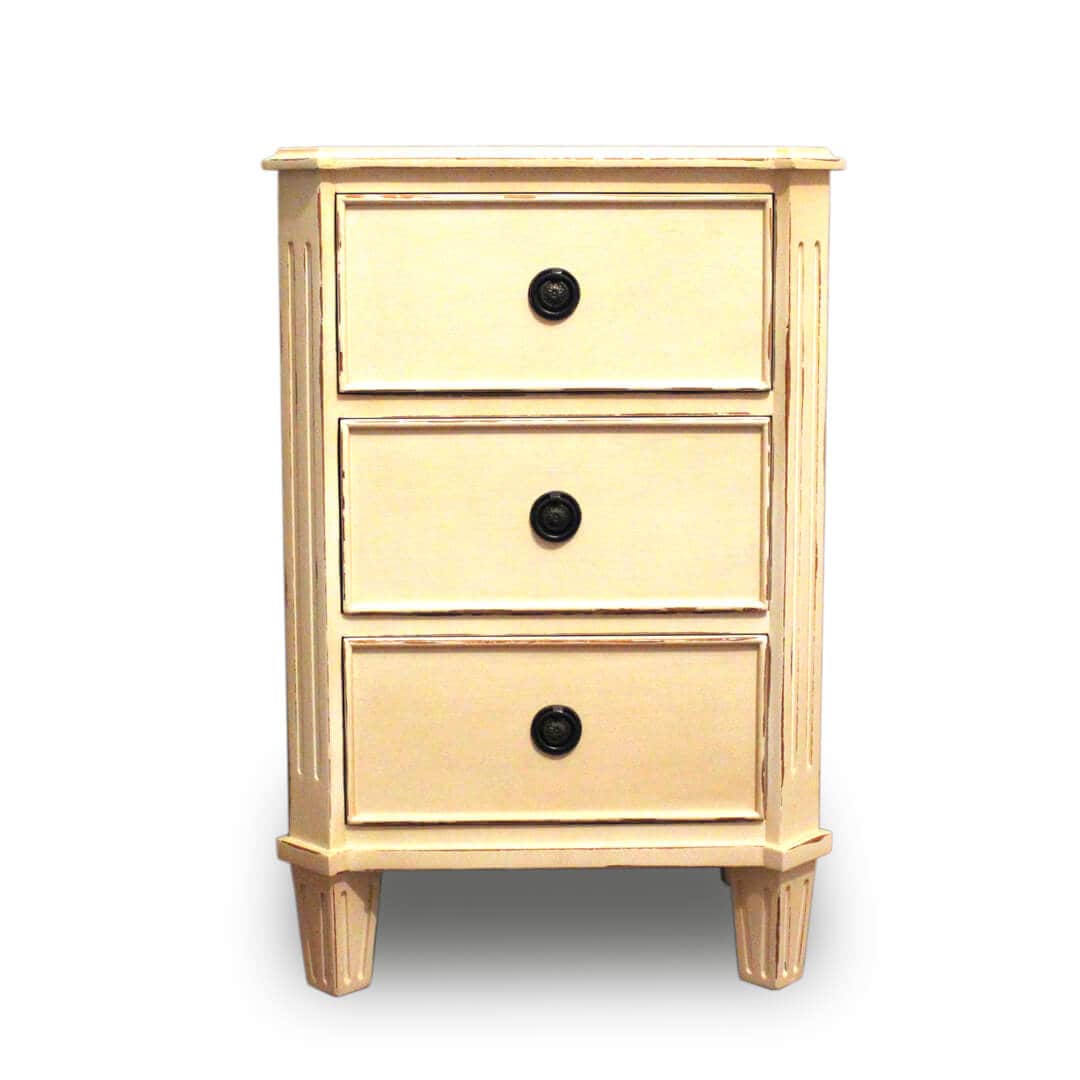 White Painted 3 Drawer Bedside