Lets Talk
Do you want to ask price or discuss some furniture project ? send us email or make a phone call to one of available staff here
Our Factory Address :
Jl. Mantingan – Ngabul Rt. 01 / Rw. 01 , Langon – Jepara, Central Java – Indonesia,
post Code : 59428
Phone : 62 291 594039
Email : Info@qualiteak.com
Jepara city located north side from central java capital, semarang. we don't have airports so you will mostly come from semarang airport than take 2 hour trips by car. We will arrange pickup if you plan to visit our factory, and about hotels, we suggest to stay in jepara hotel for easy communication, FYI…we have a beautiful beach !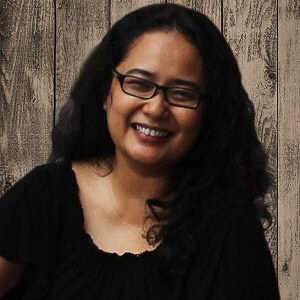 Veronica
Owner
Email : vero@qualiteak.com
Phone : 62 81 228250056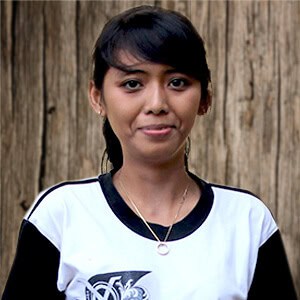 Yanti
Marketing
Email : yanti@qualiteak.com
Phone : 62 291 594039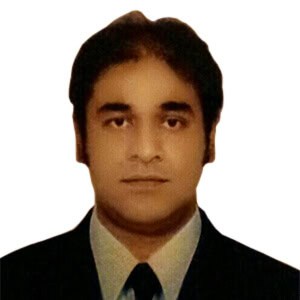 Muhamad Chasan Haddad
Dubai Representative
Email : haddad.dubai@qualiteak.com
Phone : +971527144421